Thing To Do While Visiting Long Island
Working as a Feng Shui Consultant in the New York area, I get the privilege of visiting some extraordinary places. I really enjoy my trips to Long Island and spending time by the sea. It's always refreshing to spend some time away from the city, and I can't think of a better place with such a relatively short drive.... I'll include some driving directions below
However, I wanted to add some information about some of the great places to visit. Here is a short article about the region from I Love NY.com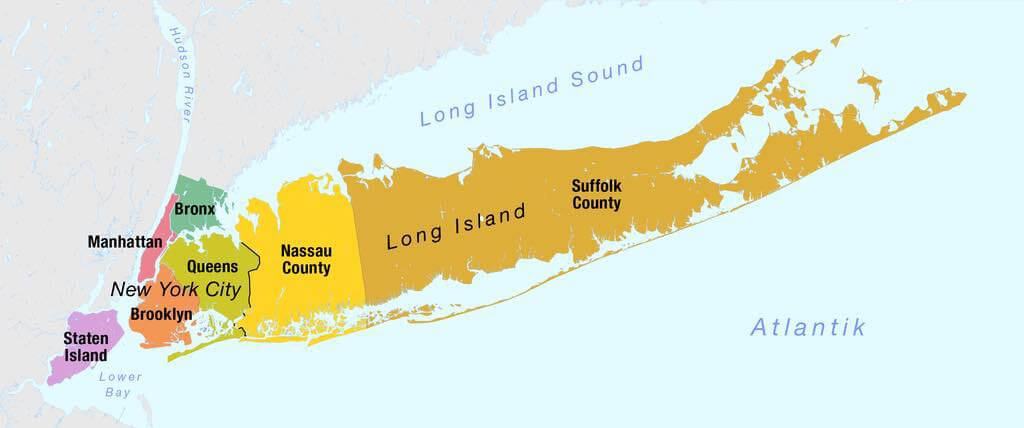 Author Maximilian Dörrbecker (Chumwa)
You've heard about the famous white-sand beaches. And the world-class wineries, fresh local produce, and seafood. Long Island was named one of the world's Top 10 wine regions and boasts top-rated restaurants. Two beaches regularly head Dr. Beach's celebrated Top 10 list. But there's even more to discover.
Only minutes from Manhattan, find everything you need for a perfect getaway! Each of Long Island's four travel regions has its specialties: the North Shore's opulent estates and harborside villages, the South Shore's Belmont Park racetrack and Jones Beach boardwalk and concerts, the North Fork's farmland and vineyards,and on the South Fork—The Hamptons and Montauk, popular for swimming, biking and trophy fishing as well as celebrity sightings.
Take in breathtaking ocean views from the top of Montauk Lighthouse, tour the halls and gardens of the magnificent Gold Coast mansions like Old Westbury Gardens, or play the championship golf course at Bethpage State Park. Catch a ferry on the South Shore to explore Fire Island National Seashore's high dunes and maritime forests. Cultural and historic treasures include the Heckscher Museum of Art, Parrish Art Museum, Sag Harbor Whaling Museum and Sands Point Preserve.
Kids love fun-filled days at Adventureland Amusement Park, thrilling guests of all ages since 1962. Deep Hollow Ranch offers beachside horseback riding and wagon tours. Budget Travel and The Travel Channel rated Splish Splash, one of America's Top 15 Waterparks. Explore the fascinating Long Island Aquarium and Cradle of Aviation Museum. Shopping is tops too, from seaside antique centers and farm stands to Americana Manhasset's "Miracle Mile" of posh designers and Tanger Outlets' hot deals at cool prices. 
For more information visit: Long Island Regional Tourism Office
Source: ILoveNY.com
Driving Directions from Long Island MacArthur Airport to NYC Feng Shui Consultant's office in Brooklyn.
For More information about Feng Shui Services in Long Island Click Here