Do You Need Help Choosing Colors for Your Home or Office?
Are You Stuck or Frustrated Choosing a Color Scheme For Your Feng Shui Project?
We Can Help
If you are the type of person to whom color does not come easy then when it comes to decorating your space you will naturally opt for easy options like white or beige and put up with the rather less than satisfying results than step out on a limb and take a risk or try something new.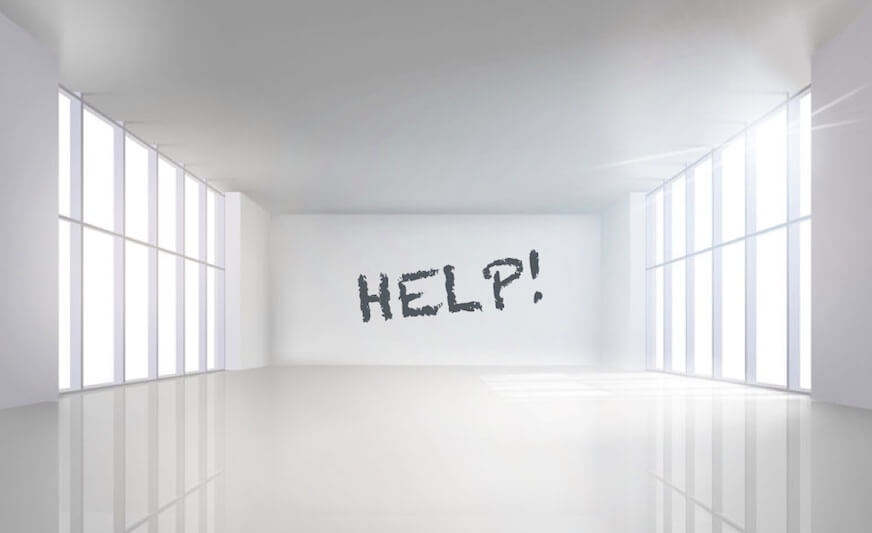 Color has a profoundly powerful effect on your mood, your outlook, and your energy levels and dull meaningless colors can leave us feeling dull and uninspired.
The psychology of color shows up in our everyday language… feeling blue, in the pink, green with envy, seeing red, looking gray or off-color, appearing whiter than white, and so on.
Choosing colors or a combination of colors for a project can be a daunting task. There is so much at stake, so many different tints, shades, hues that it can feel overwhelming.styles, and so many different finishes… Satin, Semi-Gloss, Matt. Where does one start?
Then there are the different types of finish… Satin, Gloss, Semi-Gloss, Matt. Where does one start?
Then there is wallpaper, murals, drapes, fabrics, soft furnishings, flooring, accessories, even more colors, not to mention pattern and design.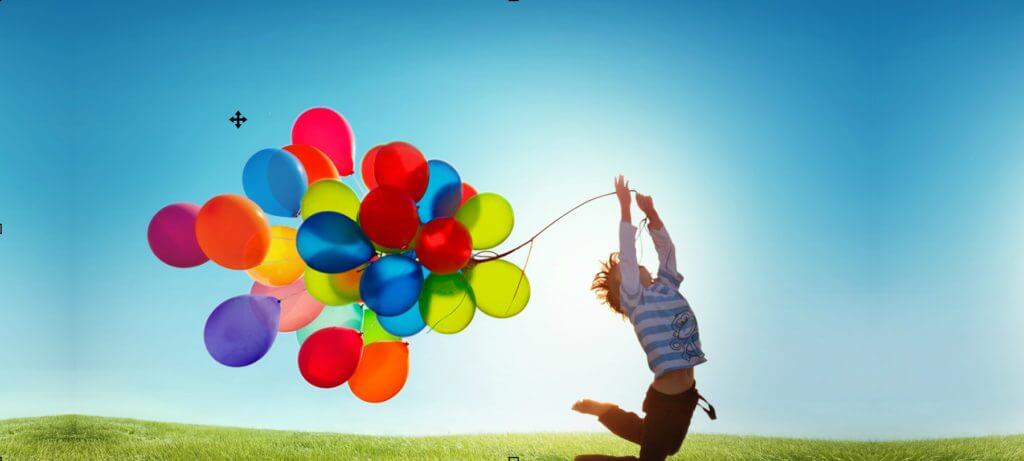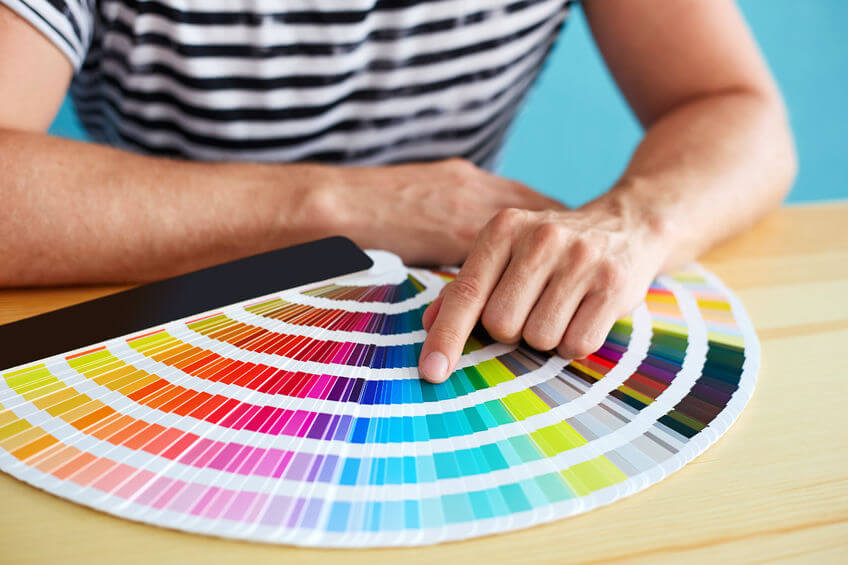 As with all things if you can grasp some fundamental rules of Feng Shui colors and how color works then your chances of success are greater. Will LeStrange makes the process of choosing color an adventure…. a journey of discovery and for many feng shui clients a kind of healing experience.
Once you know what spectrum of color you resonate with, the rest flows a lot easier.
Find Out More About Our Feng Shui Services
Feng Shui for Commercial & Retail

Feng Shui for Architects/Designers
Holistic Branding - Personal and Business

Help Choosing Colors/Design

Space Clearing - Spirits/Predecessor Energy

Public Speaking and Lectures

Feng Shui for Virtual Environments - Websites & Social Media
Communities We Serve in New York