Disco

ver

How Long Island Feng Shui Expert Will LeStrange Can Help Transform Your Home and Your Life!
Long Island has an estimated population of 7.75 million in 2013.(source) constituting nearly 40% of New York State's population. It is the most populated island in any U.S. state or territory (source) Stretching from New York harbor eastwards to the Atlantic Ocean, the natural Feng Shui of Long Island is largely good.
Long Island contains two of the New York City metropolitan area's three busiest airports, JFK International Airport and LaGuardia Airport, in addition to Islip MacArthur Airport; as well as two major air traffic control radar facilities, the New York TRACON and the New York ARTCC. 
Long Island's
 # 1 Holistic Feng Shui Consultant!
Hi, my name is Will LeStrange, I'm a New York Feng Shui practitioner I serve clients throughout Long Island and the greater New York area. Over the past 20+ years, I have helped clients all around the world create spaces that are in harmony with nature, culture, and community.
When I started studying Feng Shui there were just a few books. Now there are over one thousand titles on Amazon! Feng Shui is forever expanding. Understanding how to discern the energy of an environment takes constant devotion, study, and practice to know the perfect solution to each circumstance.
If you have read some of these Feng Shui books I'm guessing you might be feeling rather confused as they tend to present some quite contradicting information. Compass directions, Bagua's, dates of birth, good and bad directions, "poison arrows" and "ancient Chinese cures" simply add to the confusion. So maybe you are at a point where you need to speak with a certified Feng Shui practitioner.
As a consultant, I see first-hand how much of the stress and various challenges people experience in life originate from their surrounding. I use a wide variety of principles, techniques, and solutions to bring about a positive shift in the way an environment looks and feels. 
Feng Shui & Design Services
Analysis of floor plans: in-person, Skype or Facetime.
Personal on-site consultation for your existing business or home.
Real Estate evaluation: site selection - determining location as well as the orientation
and design of a new construction - single structures and developments.
Selecting a home or business which supports success and well-being.
Interior decorating  (utilizing the proper use of color, form and design)
Checking and clearing harmful electromagnetic frequencies.
Space Clearing - Removal of negative or stagnant energies
(due to foreclosure, divorced, sickness, death etc.)
Remodeling, renovations, additions.
Preparing to sell or lease property.
To book a Feng Shui consultation in Long Island, New York, The US or elsewhere the World
Please call 646-759-0866 or contact me through the form below
Holistic Feng Shui For Modern Living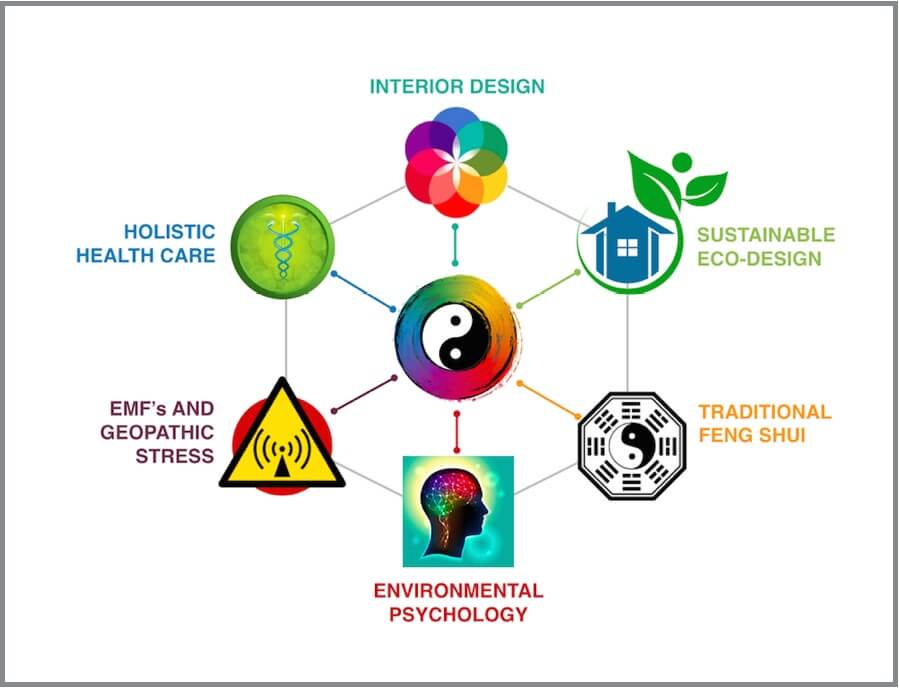 The Modern Feng Shui Method
A Holistic Approach To Feng Shui and Interior Design
Over the last 10-years, I have developed my Feng Shui practice to include a number of complementary techniques which enhance the consultation process and ultimately provide more options and solutions for fixing many of the modern day issues we face in our homes.
As you can see from the diagram above, The "Modern Feng Shui method" is a combination of Classical Chinese Feng Shui blended with Environmental Psychology, Personal Development, Holistic Health Care, Kinesiology, and Eco-Design...
This holistic approach to harmonizing the relationship between people and places addresses the complexity of contemporary life an offers an enlightened view of living by aligning your surroundings with your physical, mental, emotional and spiritual self.
A System of Feng Shui for Body, Mind, Spirit, and Space!
A Complete Range of Feng Shui and Design Services
Feng Shui for Commercial & Retail

Feng Shui for Architects/Designers
Holistic Branding - Personal and Business

Help Choosing Colors/Design

Space Clearing - Spirits/Predecessor Energy

Public Speaking and Lectures

Feng Shui for Virtual Environments - Websites & Social Media
Getting Started
Step 1.   Check out some of the benefits that Feng Shui can offer...
How Feng Shui Can Help Your Personal Life
For better peace, harmony and balance in your life

Improve your finances

Manifest better personal and professional relationships

Considering a career change or to give your current position positive movement

Increase motivation, energy and focus

Increase personal empowerment to sustain enjoyment in your life

Receive the recognition you deserve

Optimize and protect your health

In the design, layout, and location of a new home or office building

In the remodeling of an existing home or business

Choosing a home or business location to purchase or lease

In preparation for selling or leasing a property

Clearing out noxious and disruptive electromagnetic frequency pollution (EMF's)
The Benefits of Using Feng Shui in Business
Increase sales and business profits for financial success

Foster better relationships with clients

Improve employee productivity and morale

Have the reputation you desire with the public

Empowering you by the proper placement of your office and desk

Work in an environment which promotes harmony, balance and peace

Select a business location for success

Space planning design - layout - location

Consult with architects and construction companies for new construction and remodeling

Clearing out harmful and disruptive electromagnetic frequency pollution

Clearing and blessing the land and buildings for industrial and retail use

Interior decorating (utilizing the proper use of color, form and design for maximum benefit)
---
Step 2. Discover more about Feng Shui for Residential, Business and Real Estate...
---
Step 3.  Call for a FREE 15-minute Consultation to discover if Will is a good fit
for your project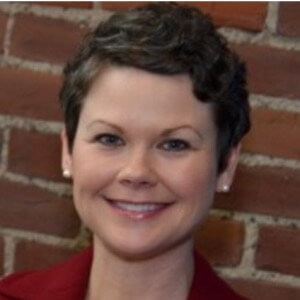 Will, I can't thank you enough for your time this weekend. Paul and I were enlightened, inspired and felt truly liberated from the consultation. We haven't stopped talking about our experience. We can already feel a difference in the home. I'm so grateful that you opened our eyes to these opportunities.
JoAnna Darst
Designation :
Director, Global Integrated Communications; Tequilas at Brown-Forman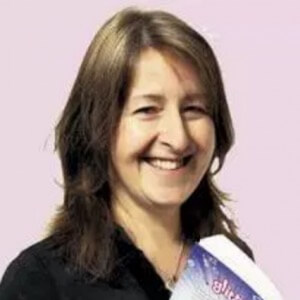 Working with Will is an amazing experience. I'm a true believer in Feng Shui. Over the past eighteen years, I have lived in three homes. Each home was chosen very carefully to meet the changing needs of my family. Each time Will LeStrange played a major role in helping us find that "special place" where the Feng Shui was right for all of us.
Kate Maryon
Designation :
Children's Author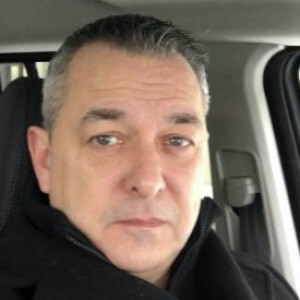 Spent a fantastic day with Will at our new location. He was amazing. Extremely insightful to both the facilities and myself and team members. Really helped me "dig in" and get very clear about my focus, my opportunities and more. I highly recommend Will to anyone that understands the importance of a holistic balance, spirituality and health and well-being of your business.
Doug Stein
Designation :
Fortune 500 company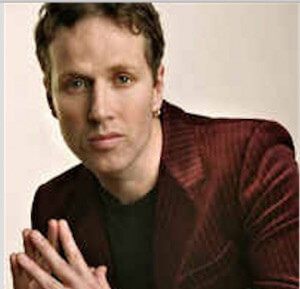 Our second home had been a "wreck-with-potential" when Will took on the job, and it became a house featured on the UK property TV program 'Location, Location, Location' (it won this contest!). Will is a well-read, educated man and a true artist. He is a great listener - I would recommend him without hesitation in almost every application of his impressive talents.
Davey Ray Moor
Designation :
Senior Lecturer, Commercial Music BA (Hons)
About Will LeStrange
Over the last 23-years, I've had the honor and privilege to help thousands of people create life-enhancing place to life, work and play. Strangely, it all started with me having a near-death experience at the age of 16 on my family's farm when a tractor flipped over and crushed me... 
More Reviews and Feedback From Clients
Based on 27 reviews
Communities Served in the New York Area

Neighborhoods We Serve in Long Island
Glen Cove, Long Beach, Hempstead, North Hempstead, Oyster Bay, Suffolk County, Babylon, Huntington, Islip, Smithtown, Brookhaven, Southampton, Riverhead, East Hampton, Shelter Island, Southold, Fire Island