Feng Shui for Business, Offices and Organizations
Are you seeking fresh energy in your business?
Creating the right, thriving environment for your business can make a dramatic difference to performance and results. 
Whether you work from home or run a large office, feng shui can help optimize your workspace to increase energy and boost profits. A Feng Shui consultation for your organization with Will LeStrange will bring focus, clarity, and flow to your business and your professional life. 
Feng Shui offers a profound way of understanding the interaction between humans and their environments. It reveals how your surroundings affect not just your level of material comfort but also your physical and mental health, your relationships, and your worldly success.
Recent research from the field of environmental psychology reveals that 'successful people' live and work in environments that support them, physically, emotionally, mentally and spiritually.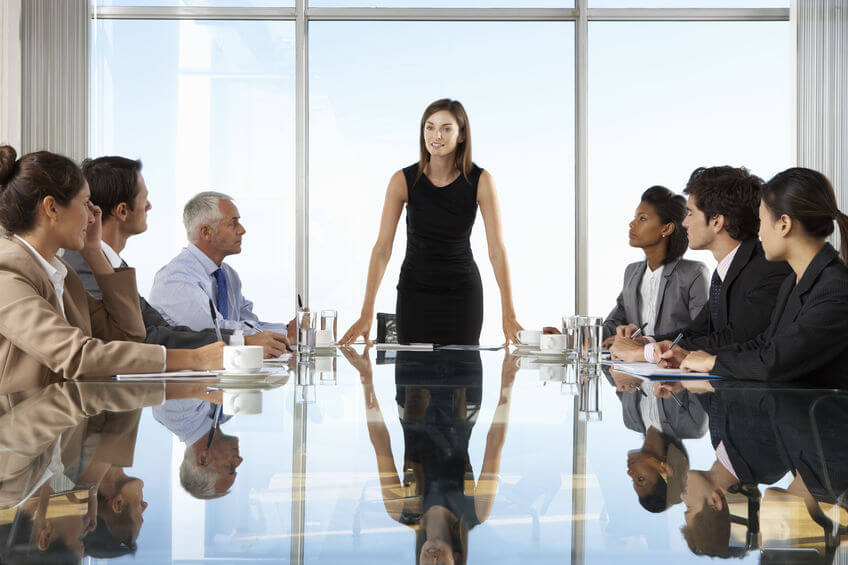 Feng Shui helps Businesses Adapt to the Demands of a Rapidly Changing World
In a rapidly changing business environment, company owners and managers recognize the need to transform the workplace.  Millions of dollars are invested annually on corporate feng shui to help build a solid foundation for stability, effectiveness, and prosperity in business.
• an optimum, comfortable and stress-free working environment
• a balanced coordinated environment for efficient and stable growth
• greater job satisfaction
• reduced workload, absenteeism, and staff retention
• a productive environment to increase output and profits
• sharpened decision-making skills
• encouraged inspiration, motivation, and innovation
• increased creativity and better communication
• improved quality of teamwork, staff interaction and higher morale
• appropriate logo and corporate identity for the 21st century
When is a good time to schedule a Feng Shui consultation For Your Business?
Anytime is a good time to schedule a consultation, however, there are certain occasions when you will greatly benefit from getting your environment checked over. 
when you are ready to make a fresh start and want to create a space that supports your desired future

when you are moving into a new place and want to feel confident it has positive energy for you

if you are planning on remodeling/redecorating and wish re-energize your space
when you want to create a space that has a strong resonance with your brand

when something in your space just doesn't feel right, and you want to shift that energy

if you are going through a major transition, in the life of your company - growth, down-sizing, merging, hiring, new training/development, launching a new product or service etc
if you are seeking to create a more inspiring environment

when life feels cluttered and chaotic and you need some help and clarity.

if you are low on energy (for no obvious reason) and need more support
if you are in some kind of staff development training and you need to upgrade your environment to be more aligned with your new skill set.

if you are frustrated with the design of your space and need to explore a more mindful approach to working
Here is How A Business Feng Shui

Consultation

Works
Taking Your Business Environment From "Foundation to Frameworks to Finesse" And Arranging Your Space For Success
Here's how a Business Feng Shui Consultation works
First, there is no "one size fits all" type of consultation.
Each consultation is focussed on your specific needs. It is geared bringing about the change you are seeking and is completely confidential.
Each consultation comes with a 30-Day support program where you have 4 x schedules phone calls with me Plus 24/7 email/text access to me for questions/ sending images changes etc
Step 1. Give me a call.
We can quickly discover if we are a good fit and if I'm the right guy for your project. Feel free to pick my brains… this is a no obligation call and I'm always happy to help.
Step 2. Figure out exactly what you need
If you choose to go ahead, we will figure out which consultation will work best - a home visit or Facetime/Skype.
We'll schedule the appointment and talk about my fees, (I'll need to hear about the scale of your project in order to figure out the fee… (that is why I don't post fees here on the site)
Step 3. Complete a Discovery Form
I will email you a special questionnaire designed to get clarity about your goals and challenges. You return the form with a 50% deposit, we set the date and time. This gets the consultation process underway.
Step 4. Consultation Day
A Home Visit usually takes 4-hours
I'll have you show me around the house, inside and out.

We will do a review of the history of the property.

We will take a detailed look at what issues you are experiencing.

We will get clear about the aspirations you have for your future.

I will complete a thorough Feng shui assessment of the property, including testing for geopathic stress and EMF pollution, Compass measurements/Flying Star calculations.

Discussion of findings, including a clear explanation of the quality of energy in your space.

Making immediate minor feng shui corrections to the property if possible, inc (space clearing and geopathic stress harmonization).

Make adjustments to the layout of the rooms.

Explanation of solutions and implementation plan.

We will schedule 4 x follow up calls for the next month.

Payment of the balance of the consultation fee.
Step 5. 30-Day Support Period
During the next 30 days, you will have 1 x 10-minute call with me per week, and 27/7 email and text support. 
My clients love this level of care and support during the period when they are usually putting my recommendations into place.
If you have any question or need to reach out, I'm there!
Take The 2-Minute Feng Shui Questionnaire To See How Aligned Your Business Environment Is
These Questions Are Designed to Get You Thinking About Your Relationship with Your Space
I'm very happy with my workplace I feel nourished here.

I look forward to getting back to my office after a holiday.

I feel productive here and welcome here.

I sleep well and wake up feeling refreshed.

I'm healthy, with balanced energy and a healthy sex drive.

I'm in control of my clutter. I feel ok about it.

I check the feng shui of my office every year.

I don't have electro-pollution in the workplace

I am confident that my workspace is free of geopathic stress (sick earth radiation)

This is the best work environment I ever had.

When I saw my workspace for the first time I felt inspired

Since working in this space I have found it easy to earn and save money.

I have a good water filter for the whole office/workplace.

I have good neighbors and good relations with them.

My workspace is interesting to me.

People love coming here.

I feel safe here.

I find it easy to concentrate and communicate here.

My office is full of life. I am creative here.

My workplace has a heart and soul.

I've been here for a very long time.

The history (predecessor chi) of the business is good.

There were no major problems with this building (burglary, fire, floods, sickness, divorce, litigation, etc).

My environment is not important to me. I don't need feng shui.

I can work for long periods without feeling fatigued.

Since I've moved here my life has improved and is flourishing.

I have used feng shui principles when designing my office

I have many things that could be improved in my workplace.

I am surrounded by things which broken/worn out

Visitors can easily find my business
Find Out More About Our Feng Shui Services
Feng Shui for Commercial & Retail

Feng Shui for Architects/Designers
Holistic Branding - Personal and Business

Help Choosing Colors/Design

Space Clearing - Spirits/Predecessor Energy

Public Speaking and Lectures

Feng Shui for Virtual Environments - Websites & Social Media
Communities We Serve in the New York Area