Disco

ver

How Bronx Feng Shui Expert, Will LeStrange Can Help Transform Your Home and Your Life!
 If you are looking for a professional Feng Shui consultant in the Bronx, you are in the right place. Will LeStrange is an International Holistic Feng Shui practitioner with over twenty years experience. 
Whether your project is a home or a business, industry or retail, healthcare or education, Will LeStrange can guide you to optimize your space so that you can experience a greater sense of health, harmony, and productivity. He has devised a system of Modern Feng Shui that produces outstanding results.
Within the past few years Feng Shui has become very popular in the Bronx, United States, and further still around the world, but in the translation, Feng Shui has lost its traditional approach. Today there are many classes and books on Feng Shui but few espouse the authentic, classical theories, and many of them base their knowledge on the American interpretations of Feng Shui. 
These American versions are not recognized in the Orient as Feng Shui as they are lacking traditional theories such as the Eight Mansions school (Pa Chai),  Flying stars school (San Yuan) and many more. These formulas originated in China thousands of years ago and they form the classic text; they are the heart and core of what Feng Shui is and that cannot be changed. 
Feng Shui & Design Services The Bronx
A feng shui consultation provides guidance in designing a wholesome living environment. Will LeStrange consults with businesses and individuals in all phases of design, from inception to completion of new buildings and remodeling projects, including:
Site Selection
Schematic Design
Blueprint Analysis
Interior Design
Garden and Landscape Planning
Energy Analysis
Strategic Planning
Designs for Logos, Business Cards and Letterhead
Getting Started
Step 1.   Feng Shui can help with numerous applications
 Feng Shui For Personal Applications
A feng shui consultation can serve your personal needs in a wide variety of ways. Examples of personal scenarios calling for a feng shui consultation include:
You want to build a house. We help with site selection and house design, from inception to completion.

You are considering a remodeling project. We offer design guidance.

You are in the process of looking for the right house to buy. We help you make the best selection.

You have issues of money, relationships or health you want to resolve. We offer analysis and enhancements for change.

You rent your home or apartment and seek a way to make your environment as healthy as possible. We give you strategies to optimize good energy flow, using elements of interior design.

You want your exterior landscape to support your life. We provide garden design following the principles of feng shui.
Feng Shui For Business Applications
A feng shui consultation can serve your business in any phase of development. Examples of business scenarios calling for a feng shui consultation include:
Business is booming, and your company's current space is too small. We safeguard your selection of a new site, making sure the energy there is correct for continuing your success.

You would like to expand your company. We provide strategic guidance for your expansion from an energy point of view.

Your company has a specific problem, such as personnel conflicts, a decline in new business, or a decrease in revenues. We analyze the situation and provide strategies to change the energy causing these problems.

You would like to build your company building on a specific site. We help you find the right design, from inception to completion.

You want to create the right image for your company and establish yourself in the market. We guide you in your image development so you are well positioned in the market.
---
Step 2.   Find Out More about Our Range of Popular Services...
---
Step 3.  Call for a FREE 15-minute Consultation to discover if Will is a good fit
for your project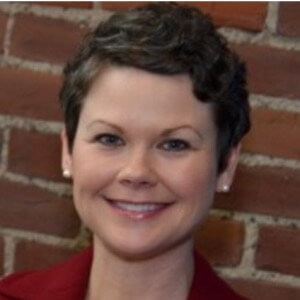 Will, I can't thank you enough for your time this weekend. Paul and I were enlightened, inspired and felt truly liberated from the consultation. We haven't stopped talking about our experience. We can already feel a difference in the home. I'm so grateful that you opened our eyes to these opportunities.
JoAnna Darst
Designation :
Director, Global Integrated Communications; Tequilas at Brown-Forman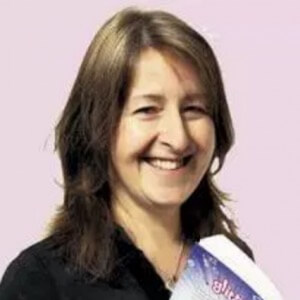 Working with Will is an amazing experience. I'm a true believer in Feng Shui. Over the past eighteen years, I have lived in three homes. Each home was chosen very carefully to meet the changing needs of my family. Each time Will LeStrange played a major role in helping us find that "special place" where the Feng Shui was right for all of us.
Kate Maryon
Designation :
Children's Author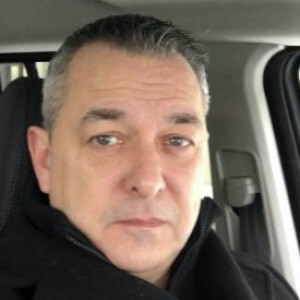 Spent a fantastic day with Will at our new location. He was amazing. Extremely insightful to both the facilities and myself and team members. Really helped me "dig in" and get very clear about my focus, my opportunities and more. I highly recommend Will to anyone that understands the importance of a holistic balance, spirituality and health and well-being of your business.
Doug Stein
Designation :
Fortune 500 company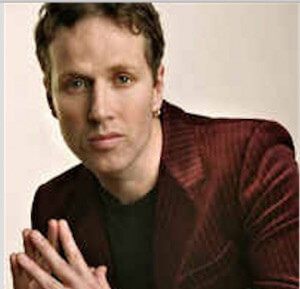 Our second home had been a "wreck-with-potential" when Will took on the job, and it became a house featured on the UK property TV program 'Location, Location, Location' (it won this contest!). Will is a well-read, educated man and a true artist. He is a great listener - I would recommend him without hesitation in almost every application of his impressive talents.
Davey Ray Moor
Designation :
Senior Lecturer, Commercial Music BA (Hons)
About Will LeStrange
(The Quick 10-Second Version)
 I help people transform their lives by changing their surroundings
Since 1995, I have had the privilege of providing my services for hundreds of people including The Dalai Lama
(a lifelong dream fulfilled)
I consult, teach, coach and research
I consider myself a lifelong student 
And I really love what I do..!

about my personal life and how I got started
More Reviews and Feedback From Clients
Based on 27 reviews
Communities We Serve in The New York Area