Disco

ver

How Brooklyn Feng Shui Expert, Will LeStrange Can Help Transform Your Home and Your Life!
 If you are looking for a certified Feng Shui expert in Brooklyn, you are in the right place. Will LeStrange is an International Holistic Feng Shui master practitioner with over 20-years experience. He has clients all around the globe and from all walks of life. He is celebrated for creating spaces that are in harmony with nature, culture, and community.
Whether your project is a business or a home, retail or industry, education or healthcare, Will can help you optimize your space so that you can experience an elevated sense of harmony, health, productivity and good fortune in everyday life. Modern Feng Shui can be used to boost careers and academic success, improve health, increase prosperity, create more harmonious relationships and more...
Feng Shui & Design Services
On-site Consultations
Remote Skype/Facetime consultations
On-Site & On-Line Real Estate Assessments for Buyers & Sellers
Virtual Environments - Website & Social Media Presence
Geopathic Stress Harmonization.
Courses and Training
Public speaking
Space Clearing
Products
To book a Feng Shui consultation in Brooklyn, USA or elsewhere the World
Please call 646-759-0866 or contact him through the form below
What Style of Feng Shui Do You Practice?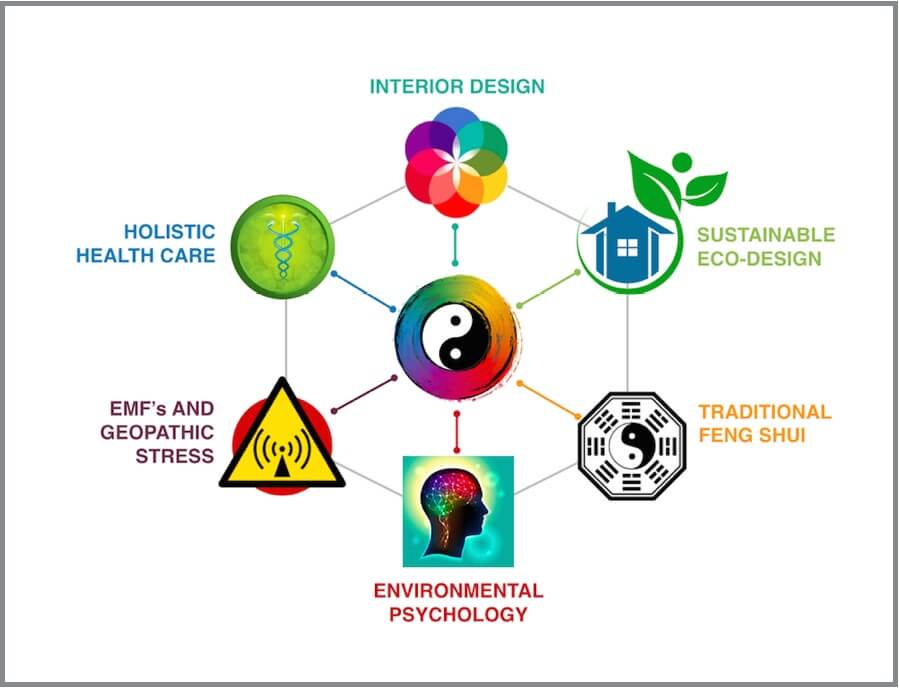 The Modern Feng Shui Method
A Holistic Approach To Feng Shui and Interior Design
In order to meet the challenges and changing needs of modern life, Will has naturally evolved the method of
Feng Shui he practices.
His innovative approach to Traditional Feng Shui integrates many useful techniques from Environmental Psychology, Personal Development, Holistic Health Care, Kinesiology, and Eco-Design.. so as to help integrate your physical, mental, emotional and spiritual self with your surroundings.
In combination, these techniques offer a blueprint for enlightened living!
Please take a while to explore this site and if you have any questions feel free to reach out.
Getting Started
Step 1.   Check out some of the typical problems that Feng Shui can help with...

•  You are struggling to make your house feel like a home
•  You are finding it hard choosing colors and a style that fits you?
•  You need help designing a remodel/new building
•  You have read some books on Feng Shui and are feeling confused?
•  Maybe you have tried using some Feng Shui techniques        and things aren't working out as you would like
•  Your place "doesn't feel right" but you can't figure out why
•  You feel like your surroundings are holding you back

•  Your children are struggling with behavior and learning
•  Ever since moving into your current building life has taken a turn for the worse?
•  You are having difficulties with sleep, focus, energy levels, finances, health, relationships, clutter, and stress?
•  You or someone close to you is experiencing serious health problems and/or slow recovery
•  You are aware of the presence of a spirit or Geopathic Stress in your building
•  Your business is struggling with profit/productivity, attracting clients/customers, absenteeism, theft
---
Step 2.   Select From the Three Main Categories below to find out more...
---
Step 3.  Call for a FREE 15-minute Consultation to discover if Will is a good fit
for your project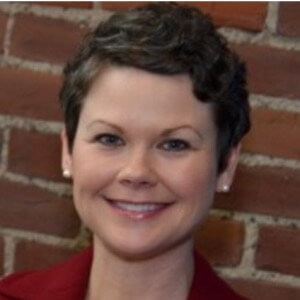 Will, I can't thank you enough for your time this weekend. Paul and I were enlightened, inspired and felt truly liberated from the consultation. We haven't stopped talking about our experience. We can already feel a difference in the home. I'm so grateful that you opened our eyes to these opportunities.
JoAnna Darst
Designation :
Director, Global Integrated Communications; Tequilas at Brown-Forman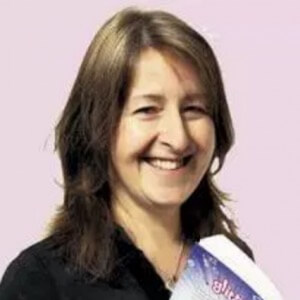 Working with Will is an amazing experience. I'm a true believer in Feng Shui. Over the past eighteen years, I have lived in three homes. Each home was chosen very carefully to meet the changing needs of my family. Each time Will LeStrange played a major role in helping us find that "special place" where the Feng Shui was right for all of us.
Kate Maryon
Designation :
Children's Author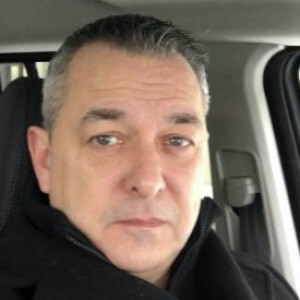 Spent a fantastic day with Will at our new location. He was amazing. Extremely insightful to both the facilities and myself and team members. Really helped me "dig in" and get very clear about my focus, my opportunities and more. I highly recommend Will to anyone that understands the importance of a holistic balance, spirituality and health and well-being of your business.
Doug Stein
Designation :
Fortune 500 company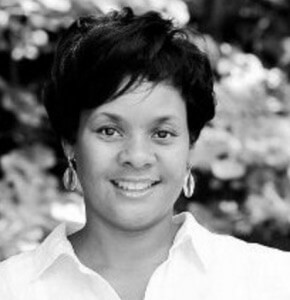 Will, You have my deepest gratitude for the way that you have shared and taught and blessed me. I don't know how I would've made it through this phase of my growth and life without your support.
Hope Tribble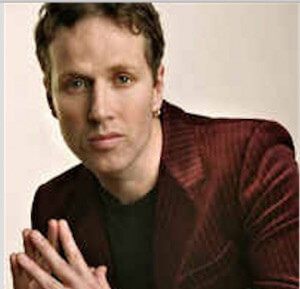 Our second home had been a "wreck-with-potential" when Will took on the job, and it became a house featured on the UK property TV program 'Location, Location, Location' (it won this contest!). Will is a well-read, educated man and a true artist. He is a great listener - I would recommend him without hesitation in almost every application of his impressive talents.
Davey Ray Moor
Designation :
Senior Lecturer, Commercial Music BA (Hons)
About Will LeStrange
(The Quick 10-Second Version)
I'm the owner of Feng Shui Services in New York City
I'm the creator of "The Modern Feng Shui Method" an updated holistic system of Feng Shui and environmental design
I'm the designer of two training programs, "Arrange Your Space for Success" (Feng Shui for Life Coaching)
 "The Seven Stages of Holistic Alignment" (Feng Shui for Business/ Company Culture & Brand Alignment)
I help people transform their lives by changing their surroundings
I have had the honor of providing my services for hundreds of people including The Dalai Lama
(a lifelong dream fulfilled)
I started practicing Feng Shui professionally in 1995
I consult, teach, coach and research
I'm a lifelong student 
I love what I do..!

about my personal life and how I got started
Communities Served in the New York Area



Neighborhoods We Serve in Brooklyn
Stuyvesant Heights, Bedford, Clinton Hill, Fort Greene, DUMBO, Vinegar Hill, Navy Yard, Downtown Brooklyn, Brooklyn Heights, Prospect Heights, Boerum Hill, Cobble Hill, Columbia Waterfront, Carroll Gardens, Gowanus, Shape 16, Greenpoint, Williamsburg - Northside, Williamsburg - South Side, East Williamsburg, Bushwick, Brownsville, Crown Heights, Park Slope, Prospect-Lefferts Gardens, South Slope,
Windsor Terrace, Sunset Park, Bay Ridge, Fort Hamilton, Dyker Heights, Kensington, Borough Park, Ditmas Park, Bath Beach, Bensonhurst, Mapleton, Flatbush, East Flatbush, Sheepshead Bay, Gravesend, Midwood, Marine Park, Gerritsen Beach, Mill Basin, Bergen Beach, Flatlands, Manhattan Beach, Brighton Beach, Coney Island, Sea Gate, Canarsie, Starrett City, New Lots, East New York, Cypress Hills, City Line, Spring Creek, Weeksville, Ocean Heights.
11201,11206,11207,11208,11209,11202,11203,11204,11205,11210,11211, 11212,11213,11218,11219,11220,11221,11222,11223,11224,11225,11214, 11215,11216,11217,11226,11228,11229,11230,11235,11236,11237,11238, 11245,11247,11249,11256,11231,11232,11233,11234,11239,11241,11242, 11243,11251,11252.