Are You Looking For a Feng Shui Expert to Help Transform the Look and Feel of Your Home or Business in Brooklyn?
 If you are looking for a certified Feng Shui expert in Brooklyn, you have come to the right place. Will LeStrange is a Feng Shui master practitioner with over 20-years experience. He has a long list of international clients from all walks of life. He is known for his Holistic style of Feng Shui and for helping his clients create life-enhancing places to live, work and prosper.
Feng Shui is an ancient science that can create magical changes in our lives - but there's nothing magic about the powerful art of Feng Shui. It has been used for centuries to build empires, both political and financial. These same universal forces can be used to assist you in the co-creation of your life.
In essence, Feng Shui is about understanding and working with the energy patterns and elements of nature. You have a direct energetic connection with nature and your environment. Each object, shape, element, and color in your environment has an energy pattern and influence that can be either nurturing or harmful. By changing your environment, you can change your life.
The Feng Shui of Brooklyn, one of New York City's 5 boroughs, which sits on the western end of Long Island, is quite powerful. The iconic Brooklyn Bridge, built in 1883, connects it to Manhattan, the capital's center of wealth and power.
Feng Shui & Design Services
On-site Consultations
Remote Skype/Facetime consultations
On-Site & On-Line Real Estate Assessments for Buyers & Sellers
Virtual Environments - Website & Social Media Presence
Geopathic Stress Harmonization.
Courses and Training
Public speaking
Space Clearing
Products
Find Out More About Our Services
Feng Shui for Commercial & Retail

Feng Shui for Architects/Designers
Holistic Branding - Personal and Business

Help Choosing Colors/Design

Space Clearing - Spirits/Predecessor Energy

Public Speaking and Lectures

Feng Shui for Virtual Environments - Websites & Social Media
To book a Feng Shui consultation in Brooklyn, USA or elsewhere the World
Please call 646-759-0866 or contact him through the form below
A Holistic Approach to Feng Shui and Interior Design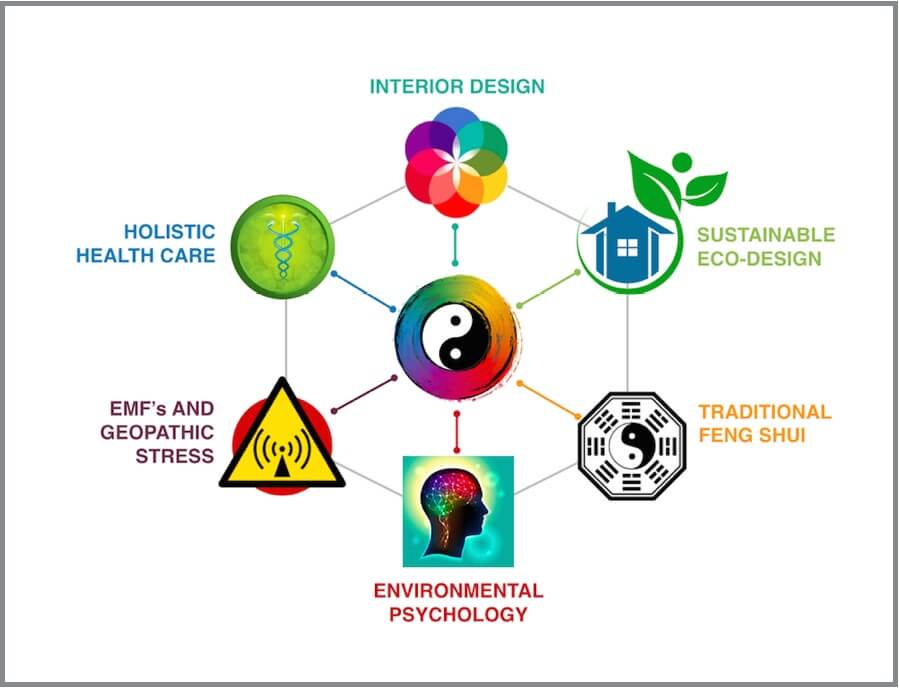 The Modern Feng Shui Method
With the growing popularity of Feng Shui, "how to" techniques are readily available through books, workshops and on the internet. While general concepts and guidelines can offer much value, working with the energy patterns in your space - and your personal locations - will result in a more specific and powerful impact on your life.
Based on 4,000-year-old classical Feng Shui principles, Brooklyn Feng Shui Expert Will LeStrange takes an integrated approach that is personal to you, your space, and the changing conditions of time.
His innovative approach to Traditional Feng Shui integrates many useful techniques from Environmental Psychology, Personal Development, Holistic Health Care, Kinesiology, and Eco-Design.. so as to help integrate your physical, mental, emotional and spiritual self with your surroundings.
In combination, these techniques offer a blueprint for enlightened living!
Getting Started
Step 1.  Establish What type of Help You Need
Much like a detective, Will works with you to diagnose the strengths and weaknesses of your space and make simple, yet powerful changes in how you live and work within your space. His Feng Shui practice blends these three factors:
You...
You have a natural compatibility and lack of compatibility for specific directions and locations. This is based on your energetic makeup, and it is unique to you. Will helps you determine the locations and directions that are most positive for you, and which ones can create problems for you
Your Space...
Your space contains an energetic blueprint of energy patterns that affect you and your life. Working with your blueprint, Will brings effective tools and techniques for activating positive energy and neutralizing negative patterns in your environment.
Your Time...
The quality and influence of energy patterns change from year to year and month to month. Will helps you identify and work with energy influences, within your space, as they change over time.
---
Step 2. Select From the Three Main Categories below to find out more...
---
Step 3. Call for a FREE 15-minute Consultation to discover if Will is a good fit
for your project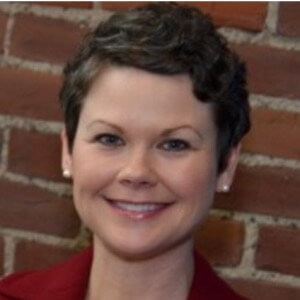 Will, I can't thank you enough for your time this weekend. Paul and I were enlightened, inspired and felt truly liberated from the consultation. We haven't stopped talking about our experience. We can already feel a difference in the home. I'm so grateful that you opened our eyes to these opportunities.
JoAnna Darst
Designation :
Director, Global Integrated Communications; Tequilas at Brown-Forman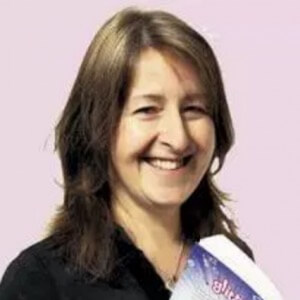 Working with Will is an amazing experience. I'm a true believer in Feng Shui. Over the past eighteen years, I have lived in three homes. Each home was chosen very carefully to meet the changing needs of my family. Each time Will LeStrange played a major role in helping us find that "special place" where the Feng Shui was right for all of us.
Kate Maryon
Designation :
Children's Author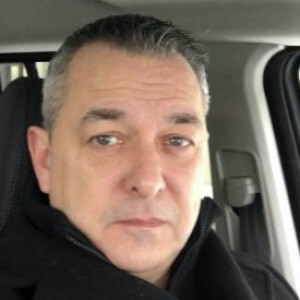 Spent a fantastic day with Will at our new location. He was amazing. Extremely insightful to both the facilities and myself and team members. Really helped me "dig in" and get very clear about my focus, my opportunities and more. I highly recommend Will to anyone that understands the importance of a holistic balance, spirituality and health and well-being of your business.
Doug Stein
Designation :
Fortune 500 company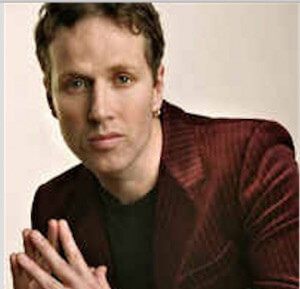 Our second home had been a "wreck-with-potential" when Will took on the job, and it became a house featured on the UK property TV program 'Location, Location, Location' (it won this contest!). Will is a well-read, educated man and a true artist. He is a great listener - I would recommend him without hesitation in almost every application of his impressive talents.
Davey Ray Moor
Designation :
Senior Lecturer, Commercial Music BA (Hons)
More Reviews and Feedback From Clients
Based on 27 reviews
Communities Served in the New York Area